I feel romance for a Japanese in the not separated by water border.I passed through San Diego and entered Mexico on foot.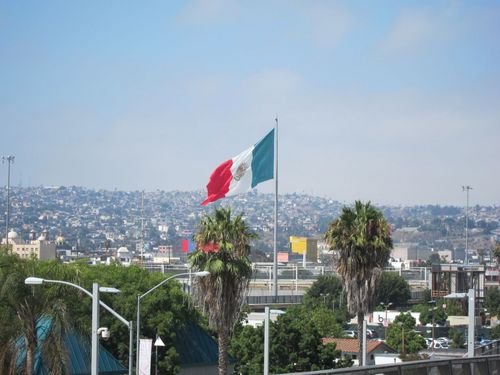 Tijuana that I looked at from the American side is exotic.
I felt like they were full of vitality brightly although being poor.
Is it a Catholic church? I heard a voice of pious prayer.
I received questioning to a police officer when I took a walk through the town. "Where are you come from?""Are you Japanese?" "Yes" "What are you doing here? tourist?" "Yes" "This street and that street are safety,but others are dangerous for you.Don't go" "Then this shop in front is very good." "What??"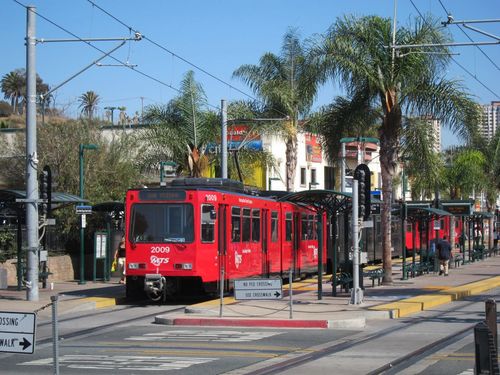 I succeeded in escape to the United States in two hours. The red trolley-bus let me feel the United States to be. Tijuana is not the place that I can recommend to anyone. However, Mexico is one of the countries which I wanted to go once.